Open Positions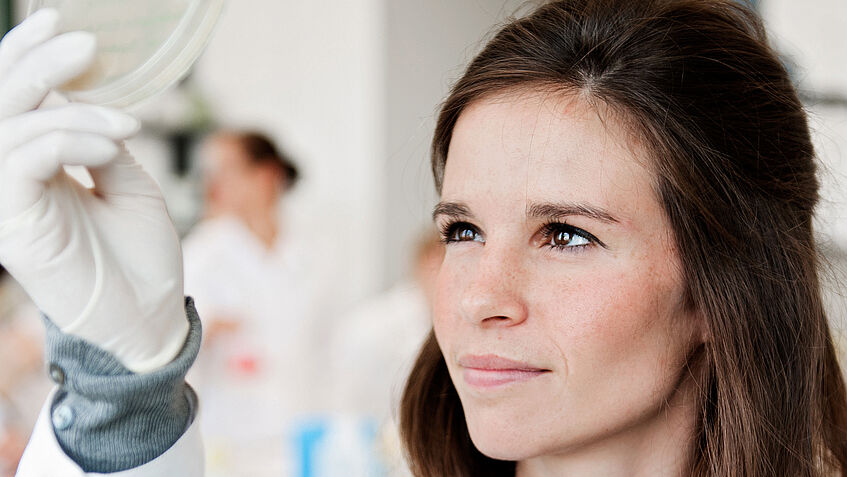 Open Positions
The University of Vienna is a research university with high international visibility and a wide range of degree programmes. We are committed to basic research that is open to applications and to research-led teaching, as well as to the dialogue with economy and society. That way, the University of Vienna contributes to the education of future generations and to the society's ability to innovate. The appointment of particularly qualified researchers to university professors is an important strategy of the University of Vienna. Become part of this vibrant and future-oriented organisation.
Currently there are the following open positions at the Faculty of Life Sciences:
University Professor Positions:
Tenure Track Positions:
Vienna Doctoral Schools
The Vienna Doctoral School in Cognition, Behavior and Neuroscience (VDS CoBeNe) at the University of Vienna invites applications for 7 VDS CoBeNe uni:docs PhD positions (3 year scholarship).
Deadline: 30 September 2020
Further information: vds-cobene.univie.ac.at
All vacancies at the University of Vienna that have to be announced publicly – with the exception of professorships (longer-term) – are advertised via the Job Center. Applicants can update their data, get information about open applications or submit speculative applications on the Job Center website.
The University of Vienna pursues a non-discriminatory employment policy and values equal opportunities, as well as diversity (diversity.univie.ac.at). The University puts special emphasis on increasing the number of women in senior and in academic positions. Given equal qualifications, preference will be given to female applicants.