Photo Contest "Pictures of Life (Sciences)" – The Winners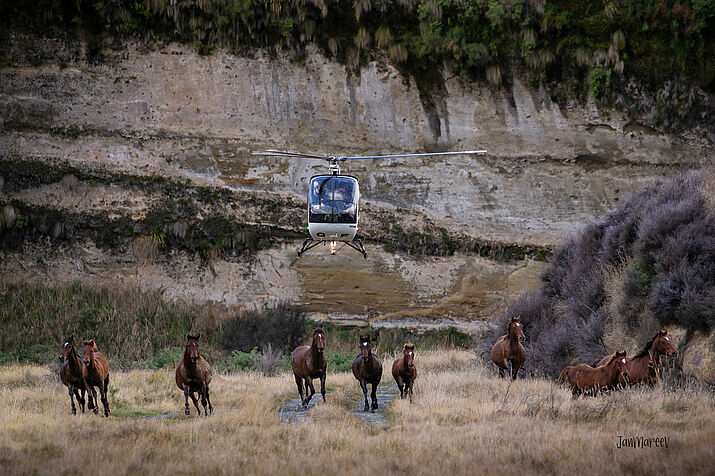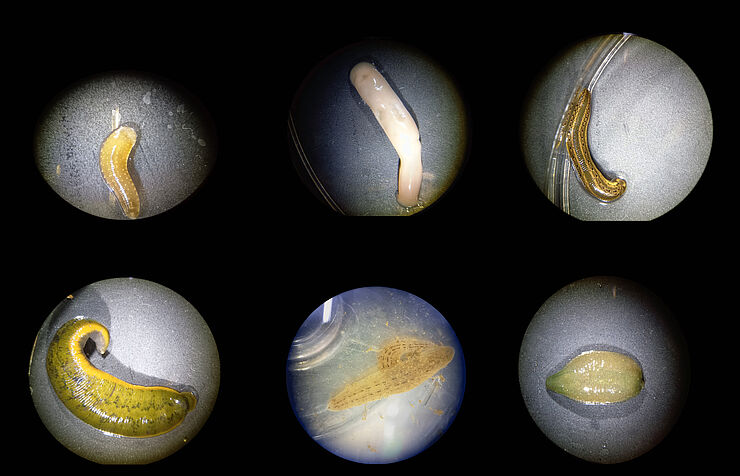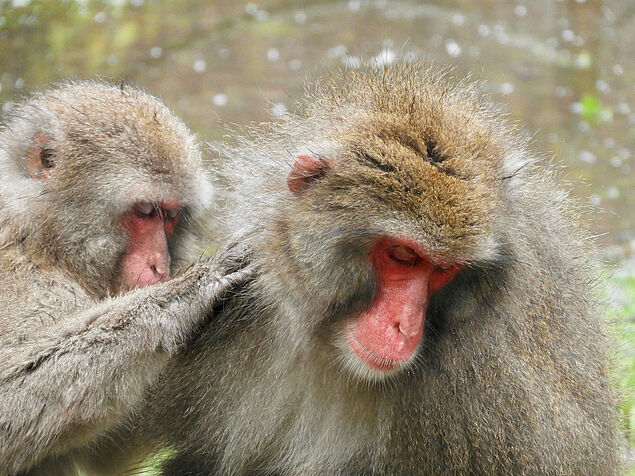 Previous Slide
Next Slide
The research at our faculty is one thing above all: diverse!
To show this diversity, we looked for extraordinary and exciting snapshots of research life. The pictures were exhibited on April 28th as part of our faculty festival and it was possible to vote until May 5, 2022. We are a bit proud of the success of our photo contest "Pictures of Life (Sciences)" and we would like to say "Thank you" to everyone who took part – whether as a photographer, a voter or an interested observer.
We received 27 beautiful photos from different Departments and we would like to thank everyone who participated in our photo contest.
Also many thanks to the people who gave their heart to their favorite picture – we are very happy to say that there were many who voted!
Now the online voting is over and we are able to present you the three winners:
♥ ♥ ♥ Elmira Mohandesan with "Eat The Wind"
♥ ♥ Alejandro Manzano Marín with "A Bloody Good Look"
♥ Pia Marlena Böhm with "Chanel and Heinz"