Events
Freitag, 23. Oktober 2020 - 15:00
Führung
Samstag, 24. Oktober 2020 - 10:30
Führung
More events
STUDENTS' CORNER
The StudiesServiceCenter of Life Sciences manages all Bachelor-, Master- & PhD-programmes of the Faculty and supports you in administrative matters during your studies (e.g. submitting Master theses, plagiarism-proof, acknowledgement of completed courses etc.)
In the winter term of 2020/2021, teaching will take place digitally, on site and as a combination of both (hybrid teaching). Different regulations pertaining to courses, exams and stays at university buildings aim at minimising the risk of further spreading COVID-19. This website provides information, tips and tricks as well as the most important FAQs on studying on site for students. The information on this website is updated continuously.
Generating knowledge for the future
Over the past decade Life Sciences have revolutionized our understanding of how life is organised and how organisms and biological systems operate. Life Sciences encompass a considerable breath of scientific disciplines and study phenomena of life ranging from the molecular and genetic level within organisms to the interactions with other organisms and the environment. Novel molecular, analytical and imaging techniques developed during the last decades are now widely applied in all fields of Life Sciences and have opened new avenues for research questions. We are now capable of directly assessing the impact of specific environmental stimuli and stressors on the organism and of uncovering novel aspects of evolution and adaptation. The Faculty of Life Sciences aims at acquiring a deep understanding of the principles of life, its organization and evolution. Based on this knowledge and using interdisciplinary approaches, the Faculty envisions addressing the multifaceted challenges of the future.
New Biology Center of the University of Vienna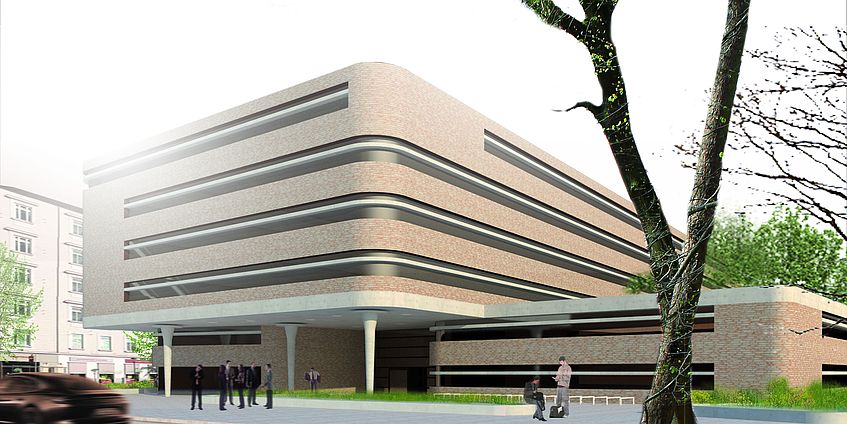 By 2021, the Bundesimmobiliengesellschaft will construct the new Biologiezentrum of the University of Vienna at the location Schlachthausgasse 43 in Vienna's 3rd district. More than 5,000 students and almost 500 employees will find their new academic home at the centre, designed by the Berlin-based architects Karsten Liebner and Marcel Backhaus.
New Biology Center of the University of Vienna
News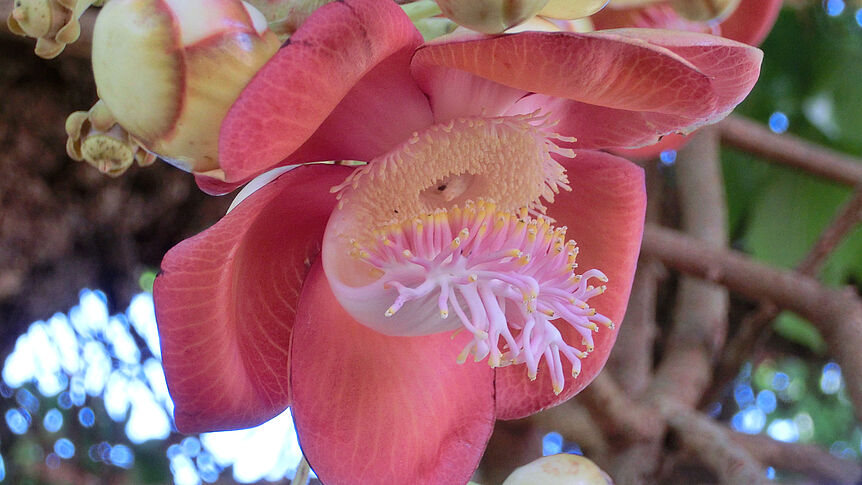 How (much) do flowers vary?
Vienna Doctoral Schools @ Life Sciences
The doctoral programme and the PhD programme in Life Sciences at the University of Vienna serves to prepare doctoral candidates for scientific work in their field of doctoral research. It provides an academic education of international standard.
Three Vienna Doctoral Schools had been established at the Faculty of Life Sciences:
Vienna Doctoral School of Evolution and Ecology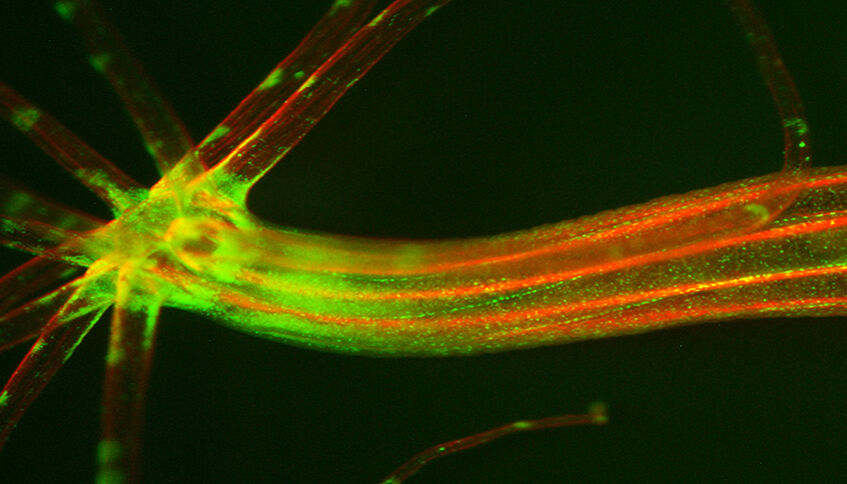 Biological Sciences at the Faculty of Life Sciences range from Behavioral and Cognitive Biology, Botany and Biodiversity Research, Evolutionary Anthropology, Evolutionary Biology, Functional and Evolutionary Ecology, and Neuroscience and Developmental Biology.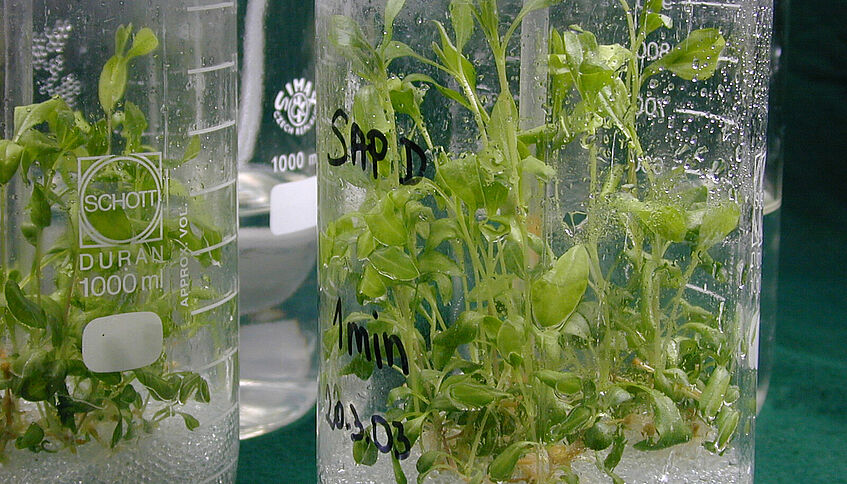 The range of topics in Pharmaceutical Sciences aims at identifying and characterising both new biologically active natural products and synthetic drugs and at understanding their interactions with human targets on a molecular level using in silico, in vitro, and in vivo models. [read more]
The focus of Nutritional Sciences is on molecular and cellular research with an orientation towards systems biology. We apply genomic, transcriptional, proteomic and metabolic strategies, thereby also contributing to developing biomarkers. [read more]
Service and Support
Our Core Facilities and Large Instrument Facilitiy provide state-of-the-art equipment to all faculty members. They also offer the expertise necessary to use the instruments and to analyse the research data. They are operated by dedicated personnel.
The La Gamba Field Station is situated at the edge of the Regenwald der Österreicher (Rainforest of the Austrians) in Costa Rica. Being located in one of the most species-rich lowland rainforests in Central America, it is an ideal location for field research, courses and seminars.
The Field Station Affenberg Landskron (Monkey Mountain Landskron) is a 4 hectare forest park located in Carinthia, that houses a big group of (semi)-free ranging Japanese macaques (Macaca fuscata). During behavioural observations the animals are not disturbed in their social interactions
WasserCluster Lunz was founded 2005 to pursue basic and applied research on aquatic ecosystems around Lake Lunz and various other sites. Research focuses on climate change, diversity research, water resource management, and renaturation of waters.
The Haidlhof Research Station provides infrastructure to study the cognition of birds and farm animals.
The Workshop of the Faculty of Life Sciences produces and provides special non-conventional equipment to all research groups.
Special Libraries offer books, journals, articles etc. in the fields of Biology, Botany, Pharmacy and Nutritional Sciences. Some of the unique Collections of the Faculty of Life Sciences are open upon request.
Insights into the Facilities