Studies
The Faculty of Life Sciences unites the disciplines of Biology, Pharmacy and Nutritional Sciences. The range of degree programmes offered at the Faculty is the largest among the natural science degree programmes at the University of Vienna. Applied courses in the lab or field work are key elements for the success of the programmes.
The Directors of Study Programmes (SPL and DSPL) plan the teaching programme and decide on questions of study law and study organization. The StudiesServiceCentre of Life Sciences (SSC) administrates all programmes of our Faculty. It serves as a student information centre at faculty level for all questions concerning degree programmes and graduation.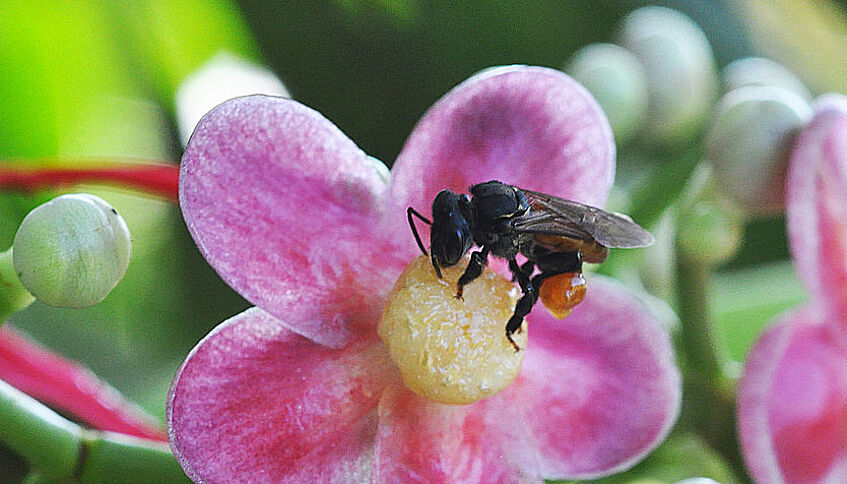 Biology studies life and living organisms, including their structure, function, growth, evolution, distribution, identification, and taxonomy. At the University of Vienna, Biology is represented by all its subdisciplines.
Depending on their focus, graduates are able to work in university or non-university research, in public administration, authorities or federal agencies, and in (international) governmental and non-governmental organizations. Graduates may also work in product development and in production and quality control.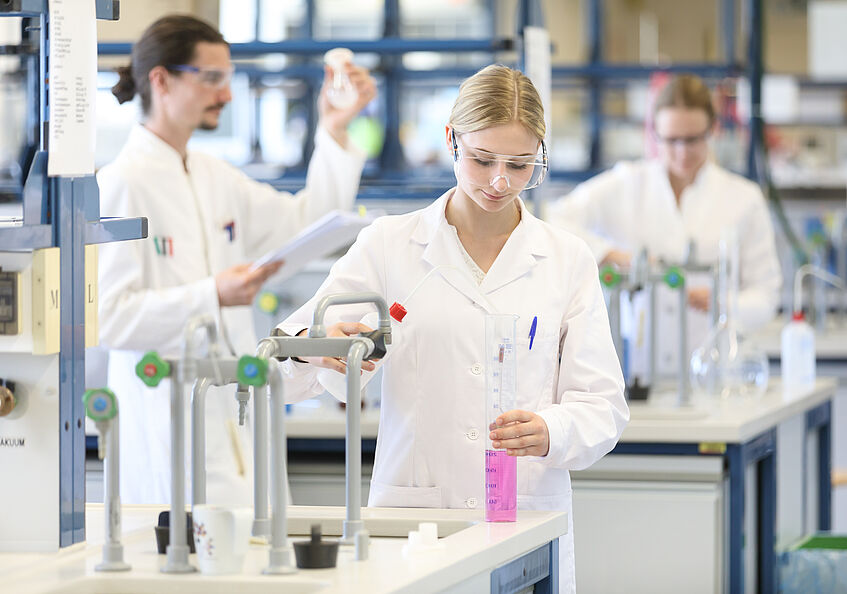 Graduates are qualified to work in pharmacies, hospitals, industry (research & development, manufacturing, regulatory affairs, quality control), universities (research and teaching), testing institutions, health agencies, pharmacy retail and specialised publishing houses.
Pharmacy is the science of drugs. Accordingly, the pharmaceutical sciences cover a group of interdisciplinary areas of study concerned with the design, action, delivery, and disposition of drugs. The pharmaceutical sciences are subdivided into several specialisations, with four main branches: Pharmaceutical Chemistry and Biochemistry, Pharmacology, Pharmaceutical Technology, and Pharmacognosy.
The SPL Pharmacy offers the Master programmes: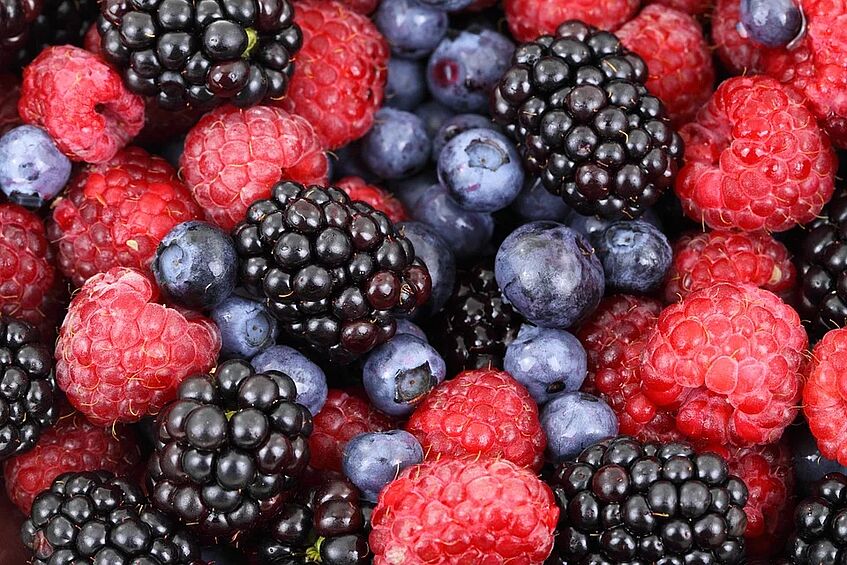 Professional fields for graduates are: food industry, health care and public health, adult education, public relations and media, insurance and the pharmaceutical industry.
Nutritional Sciences is a discipline based on natural sciences that deals with all aspects of human nutrition in theory and practice and works for the individual and societal well-being of people by involving other disciplines in the subfields of health, ecology, technology, production and economy.
The Bachelor programme of Nutritional Sciences is focused on basic knowledge in natural sciences in the first semesters followed by scientific specialisation in topics of human nutrition, food science, and dietetics.
Additionally, Bachelor as well as Master teacher accreditation programmes are offered.
The Master programme with three focuses on moleculare nutrition, food safety, and public health nutrition is research driven.
The SPL Nutritional Sciences offers the Master programme: