Equal Opportunities Working Party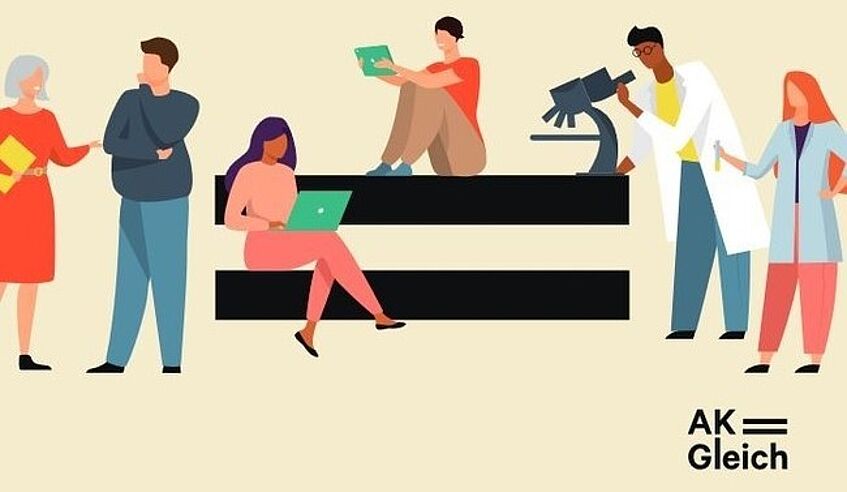 The Equal Opportunities Working Party was established in 1991 at the University of Vienna. It represents all members of the university and is composed in a balanced proportion of persons from all faculties or centers. All members are independent and are appointed according to their experience and their competence in matters of equal and women's issues.
Members
Members of the Faculty of Life Sciences:­
Responsibilities
The Equal Opportunities Working Party is responsible for:
Control: The Working Party controls the proceedings in personnel matters to ensure compliance with all equal treatment regulations. The procedure is controlled from the announcement of the position to the selection of the candidate. This control relates to:

Hiring
Appointment procedures
Tenure track procedures
Habilitation procedures
Consulting, support & information: The Equal Opportunities Working Party advises and supports persons in cases of discrimination, sexual harassment and mobbing. The Working Party provides information on equal treatment requirements for job advertisements and monitors compliance with them. It also informs members and bodies of the university about equal treatment, the support of women and the protection against discrimination.